On August 16 and 17, 1952, the citizens of Galesville celebrated the 300th anniversary of the land grant to the families of John Clark and John Brown.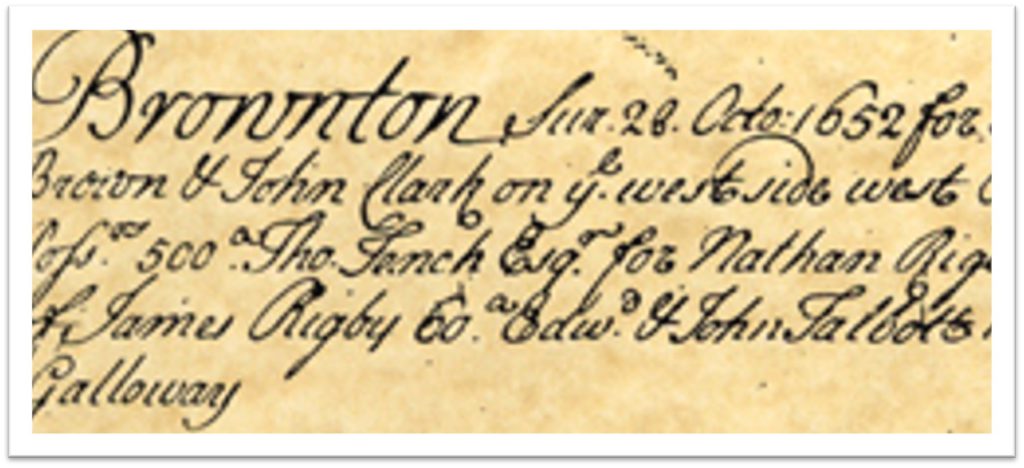 The celebration began with a parade of fire trucks.
Fireworks, band concerts, a water skiing exhibition and sailing races. On August 9, 1952, the Evening Capital reported that "The grand sum of one thousand dollars is being spent to decorate the village for this once-in-a-lifetime event."

The main event was a grand pageant celebrating Galesville's colonial heritage. These were the pageant participants.
There were many fun pageant participants.
And young Quakers….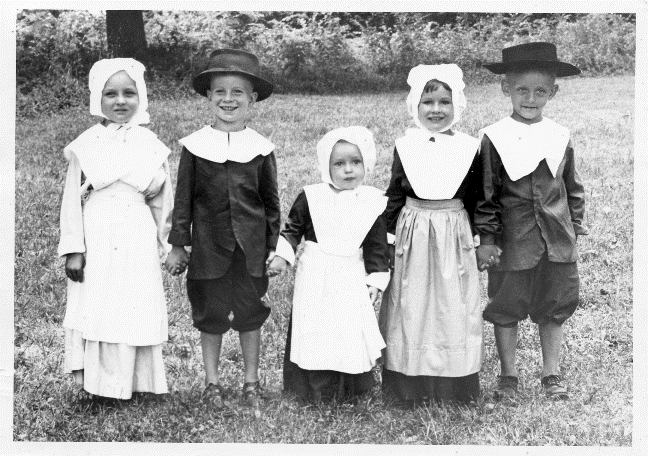 Photos of the pageant stage.
The tercentenary event took place at the "Roger's Place," which was on the southeast corner of Main Street and Riverside Drive. The grand home is no longer in existence.
Children danced the Minuet and Virginia Reel, and there was a children's chorus.
The redcoats advanced on Steward's Shipyard.
Food, drinks and novelties were sold.