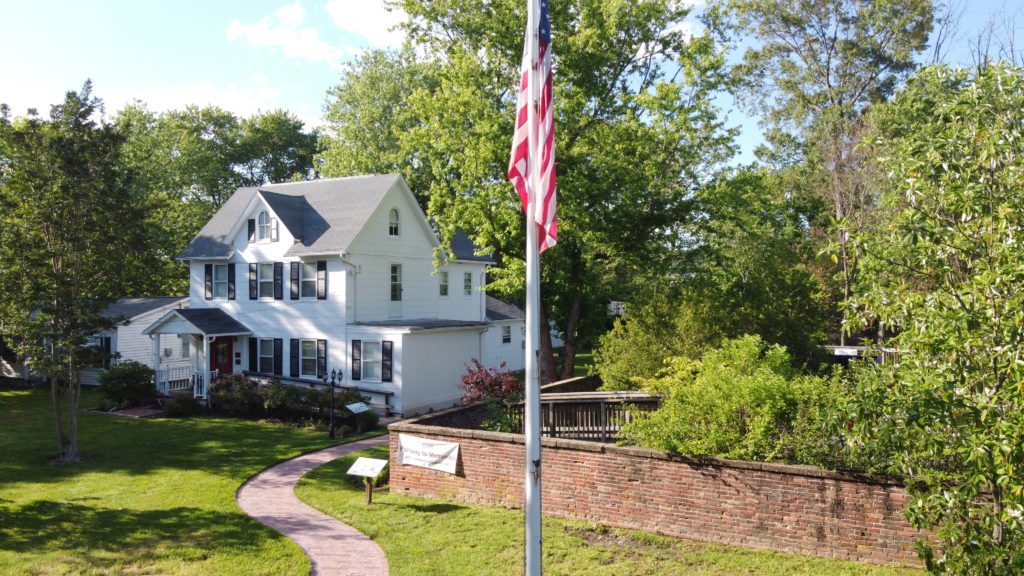 Galesville Heritage Society
The Galesville Heritage Society and Museum is a 501 (c) (3) nonprofit organization dedicated to protecting and maintaining the rich cultural heritage of Galesville, Md and the surrounding South Anne Arundel County area.
About Galesville, Md
The waterside village of Galesville sits south of Annapolis, Md in southern Anne Arundel County, on the scenic West River. The small town has one main street that runs to the water and has a population of around 500, primarily year-round residents.
For a complete history of Galesville, visit this site or the Field Guide to Galesville.
There are many things to do in Galesville, including restaurants, marinas, antiques shops and places of worship. Learn more about local businesses here. [link to list of businesses from outline] If you are so inclined, you can take a walking tour of Galesville and visit its most historic homes and sites. [link to historic homes from outline] View a photo gallery here. [link to photos]
Learn about the story of the stores in these videos.
Businesses and Organizations [link to sub page]
Historic Homes and Places [link to sub page]