The Galesville Heritage Society & Museum features a fascinating collection of artifacts, photos and even boats like the 20′ V-bottom Sloop, the PINTAIL Albatross Class by Dick Hartge, designer and builder. The museum regularly features new exhibits.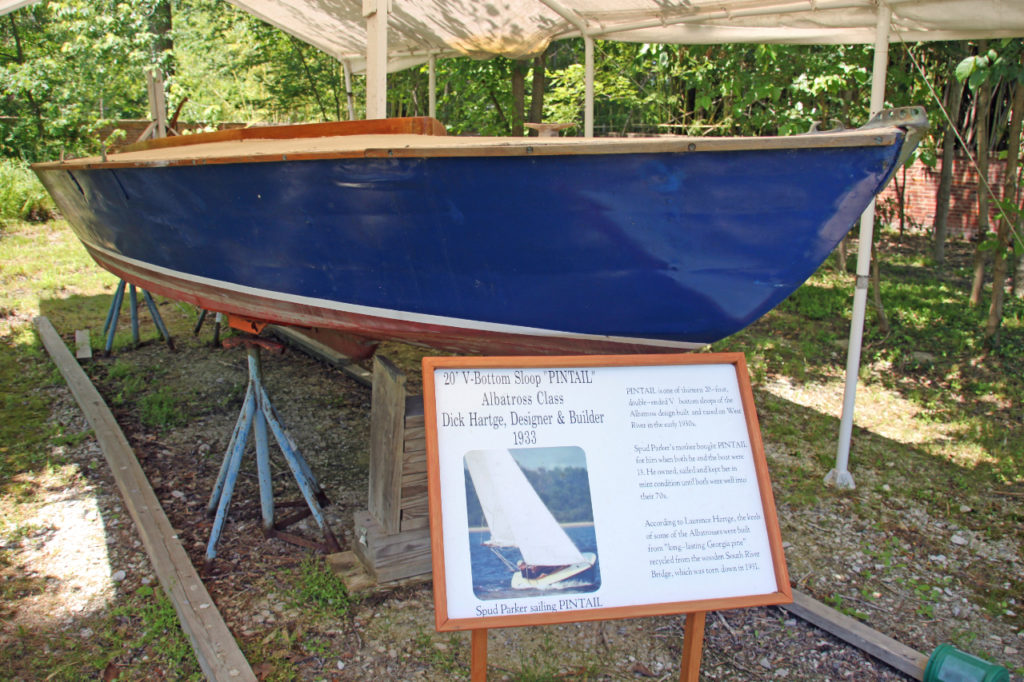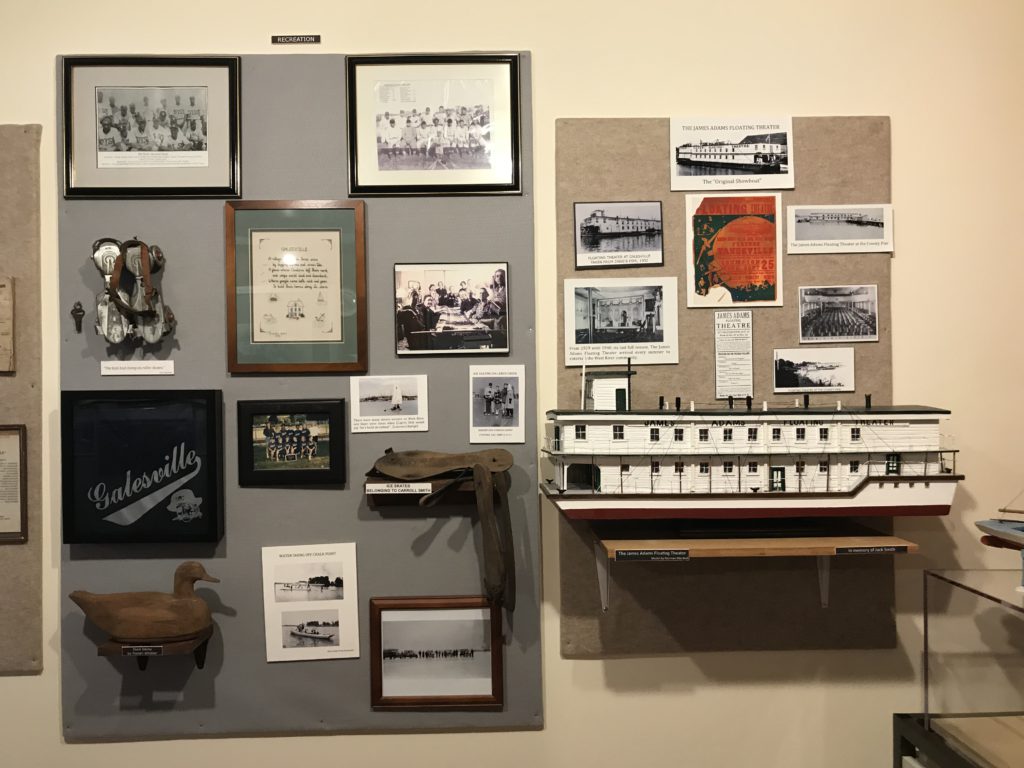 New this 2021 season: Women of Galesville
Pedal sewing machine, washboard, rug beater – these are some of the things on display that Galesville women relied on before electricity came in the early 1930's. Want to know what to do with all those red corn cobs? There's a recipe for corn cob jelly, along with other old-time recipes, from white potato pie to scrapple. And a few of the women who made their mark on Galesville are featured in our newest exhibit.